RF Customized Design and Manufacturing Service
Wintec has devoted to the development and manufacture of the radio products for years, and master wireless communication technology. With the expertise in wireless technologies, and in order to meet the needs of customers can effectively deal with various IoT industries, we have specially established RFaaS (RF as a Service) – RF Design and Manufacturing Service.
We focus on the wireless field including wireless communication, cold chain monitoring and tracking, GPS applications, 4G LTE Cat 1, LPWAN (NB-IoT / LoRaWAN / Wi-SUN) and wireless automatic meter reading / automated metering infrastructure (AMR / AMI), etc.. Wireless technology.
If you need to wirelessly integrate various sensors, build an IoT ecosystem or develop more intelligent and innovative products… etc., RFaaS services could help you reduce the need for professional technical manpower and accelerate the schedule of product development and manufacturing.
Welcome to contact us for more information.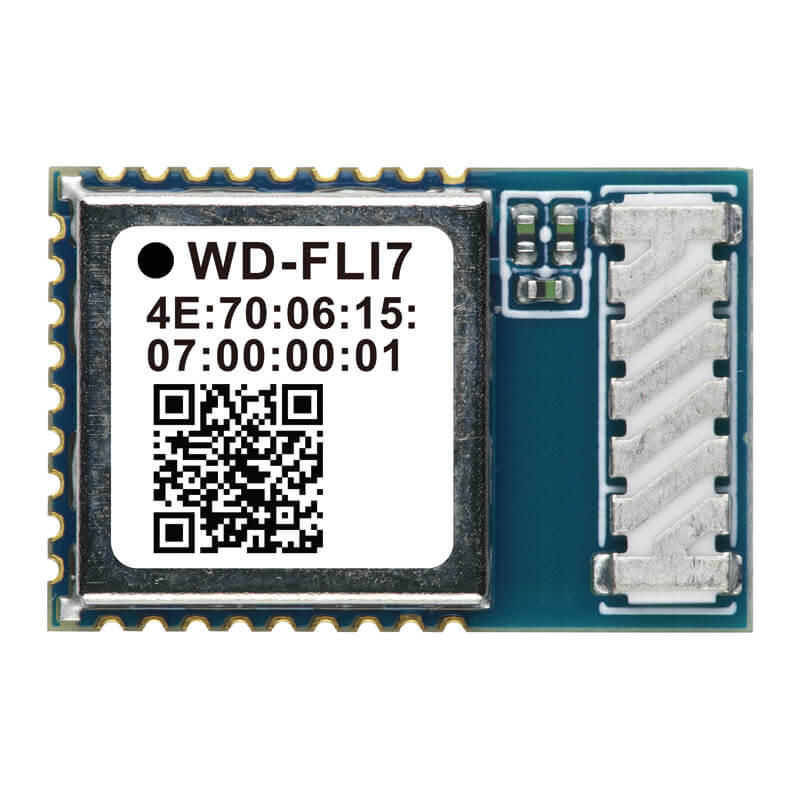 LoRaWAN
RF Transceiver Module
(With chip antenna)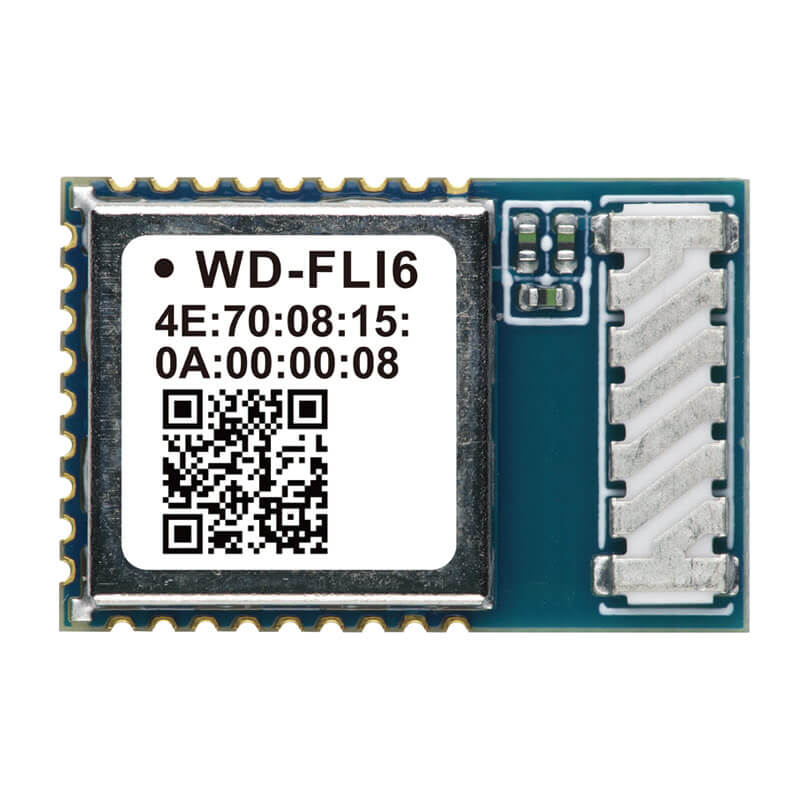 LoRaWAN
RF Transceiver Module
(With chip antenna)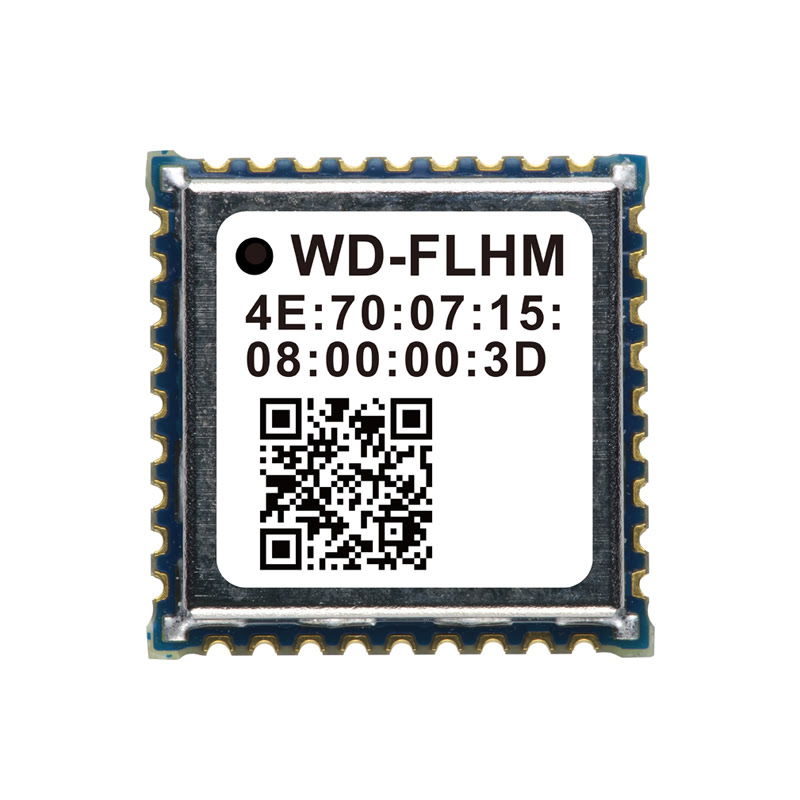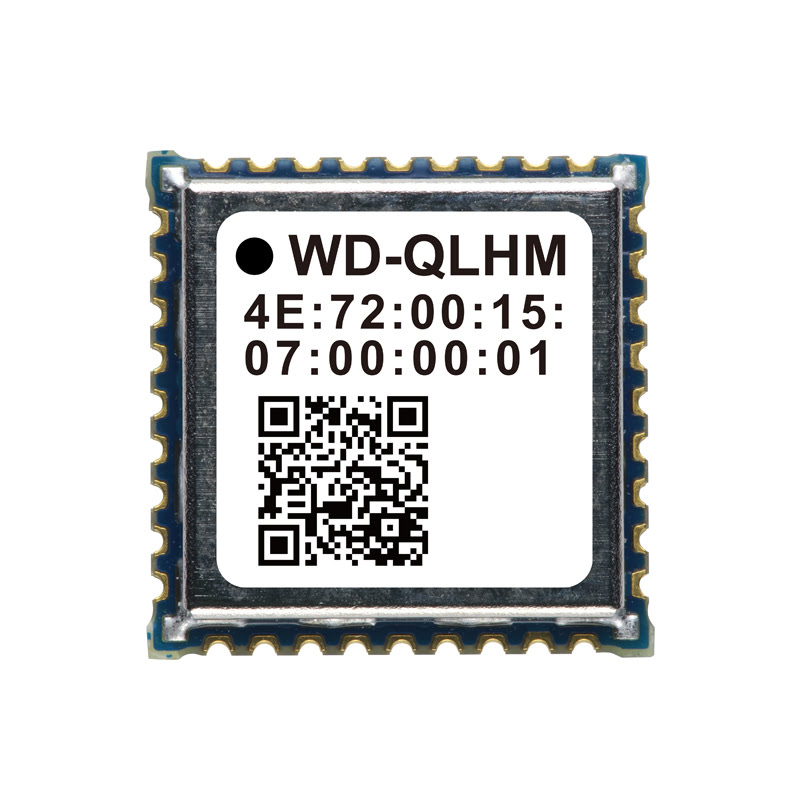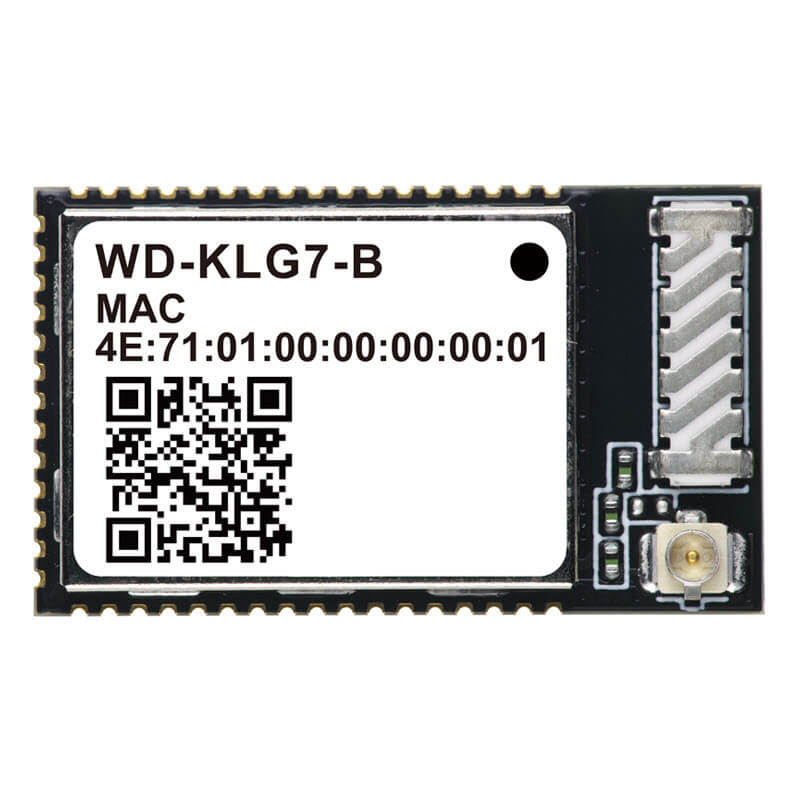 Wi-SUN
RF Transceiver Module
(With chip antenna)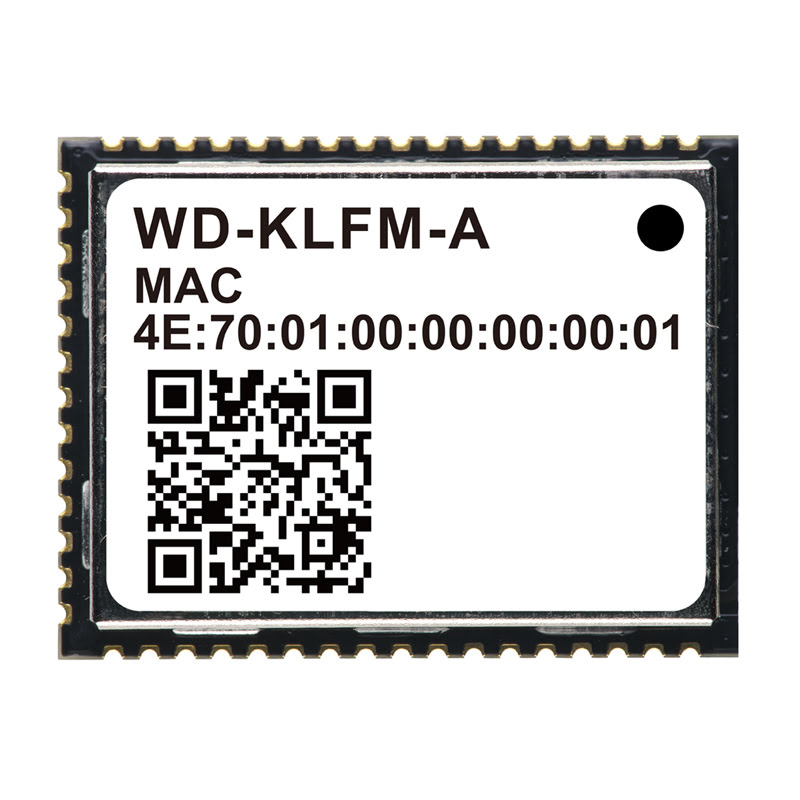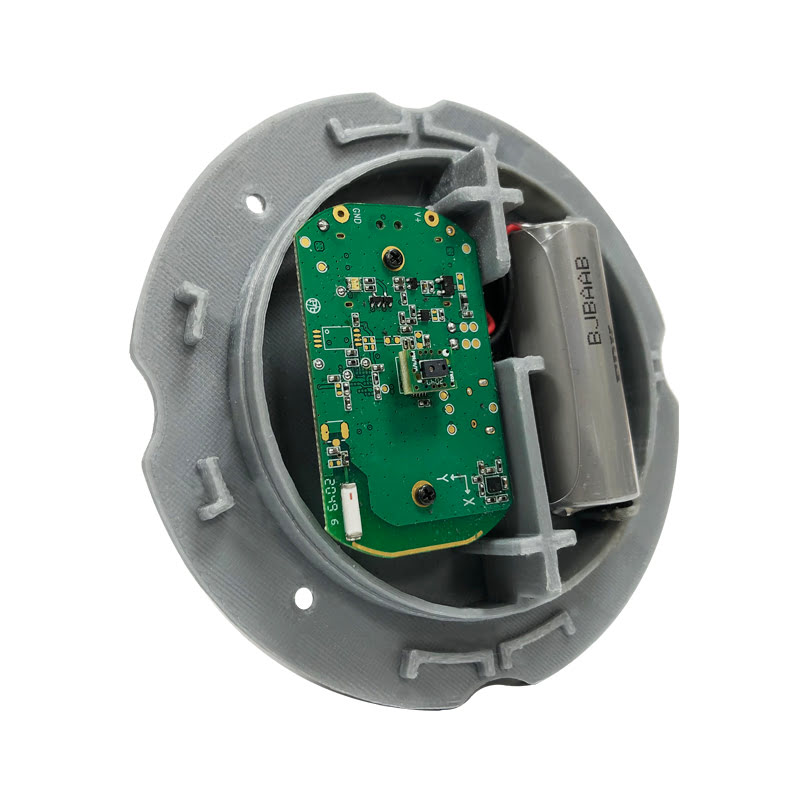 LoRaWAN ToF
Smart Geomagnetic Parking Sensor