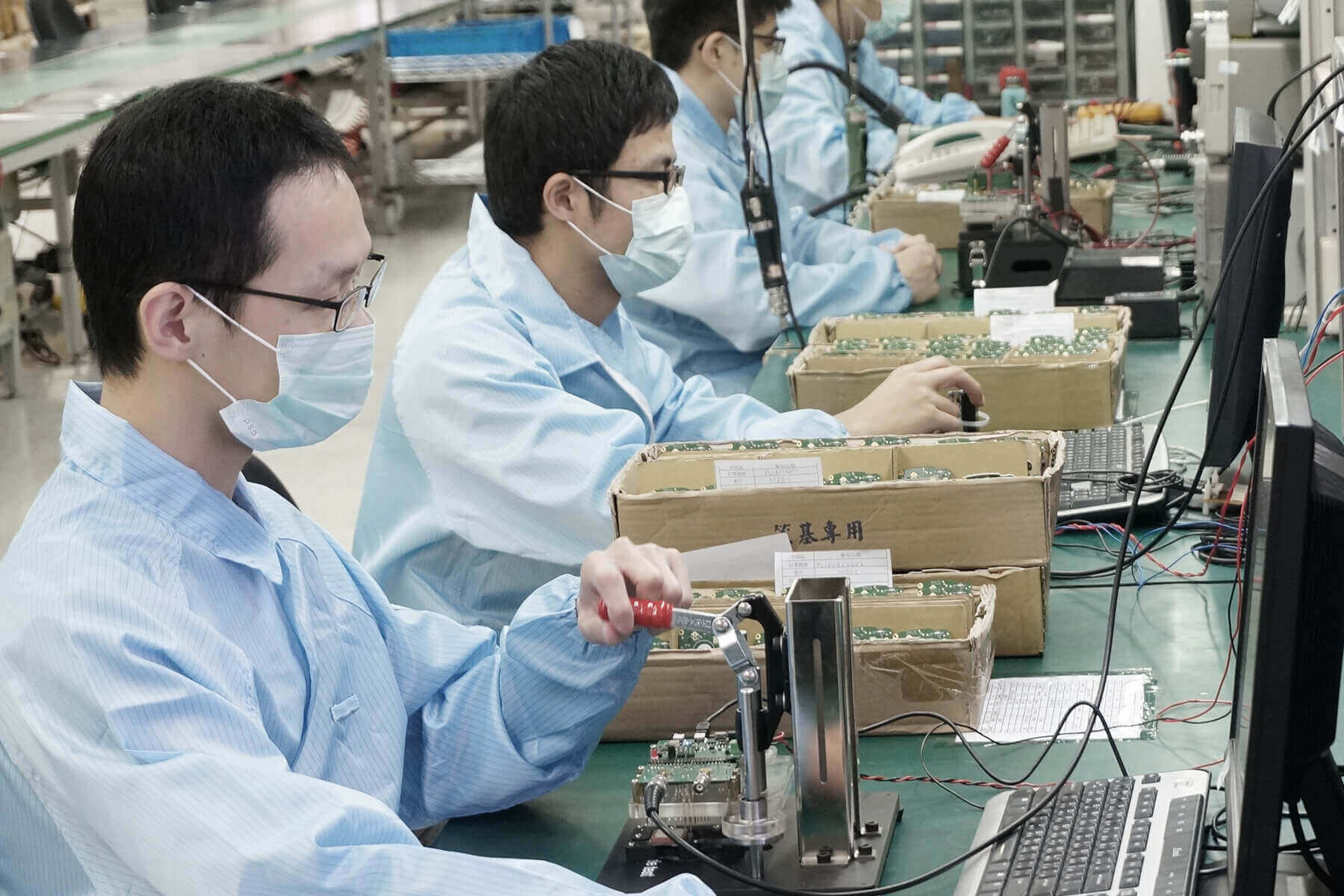 R & D / Factory in Taiwan
Wintec is an engineering-based company with extensive experience in he design and manufacturing of wireless electronics products. We have undergone a series of technical revolution with innovative researches, and now become a well-established manufacturer with specializations in wireless technologies.
We offer a great range of wireless electronic products on the basis of OEM / ODM and customized service experiences as NB-IoT / GPS / RF Radio / LoRa / Bluetooth / AIS / DALI Lighting …Welcome your ideas and will create the best solution for you.